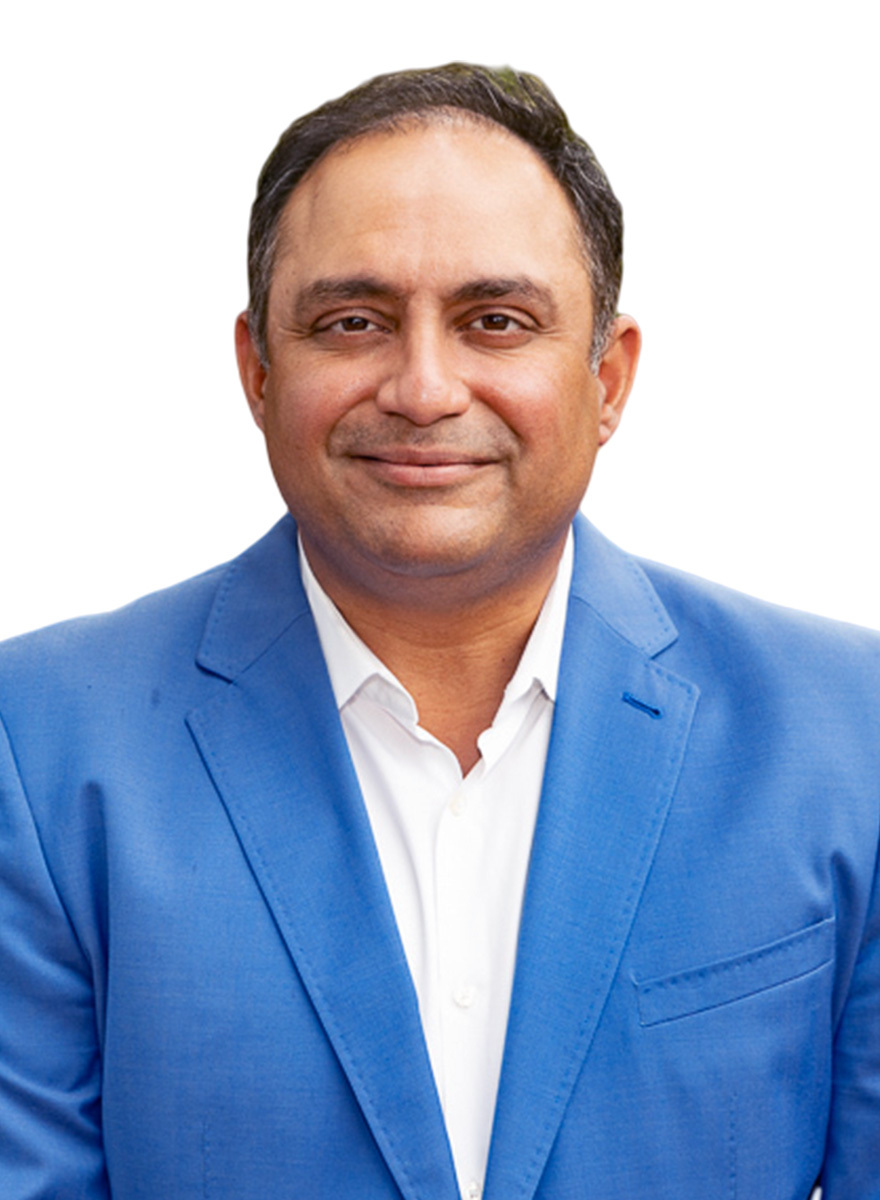 President and Chief Executive Officer, Omega Therapeutics
Mahesh Karande currently serves as the President and CEO of Omega Therapeutics (Nasdaq: OMGA), a clinical-stage biotechnology company pioneering a new class of mRNA therapeutics as programmable epigenetic medicines. He was appointed CEO of Omega in April 2019, and led the translation of completely new science into a drug development and therapeutic platform with a broad pipeline in oncology, regenerative medicine, immunology, inflammatory conditions, and important monogenic conditions. As Omega's CEO, Mahesh has raised ~$400 million through private rounds (series A, B, C) and a successful IPO in July 2021 and follow-on. Mahesh also serves on the board of directors for KSQ Therapeutics.
Prior to Omega, he held the position of CEO of Macrolide Pharma where, in collaboration with the executive team, he identified opportunities for the scientific platform to focus on nonsense mutations and addressed key financial, cultural, and leadership issues facing the company, enabling insider support to further fund the company.
Before his CEO positions, Mahesh held numerous leadership roles at Novartis Pharmaceuticals including corporate-level Vice President and US franchise head leading the Oncology solid tumors business, President of Africa, President of Egypt, and Regional Vice President of strategy and business development for 95+ emerging markets from Africa to Australia, where he oversaw the execution of over 50 partnership deals. He has led over 10 product launches in the U.S. and across global markets. Prior to entering the pharmaceutical industry, Mahesh worked for the global management consulting firm, McKinsey and Company where he led and worked on projects across pharmaceuticals, medical devices, telecom, technology and private equity.
Mahesh has an MBA from the Wharton School, University of Pennsylvania. He is also a graduate of the Georgia Institute of Technology, where he completed his MS in engineering, and the University of Bombay, where he completed undergraduate studies in engineering.