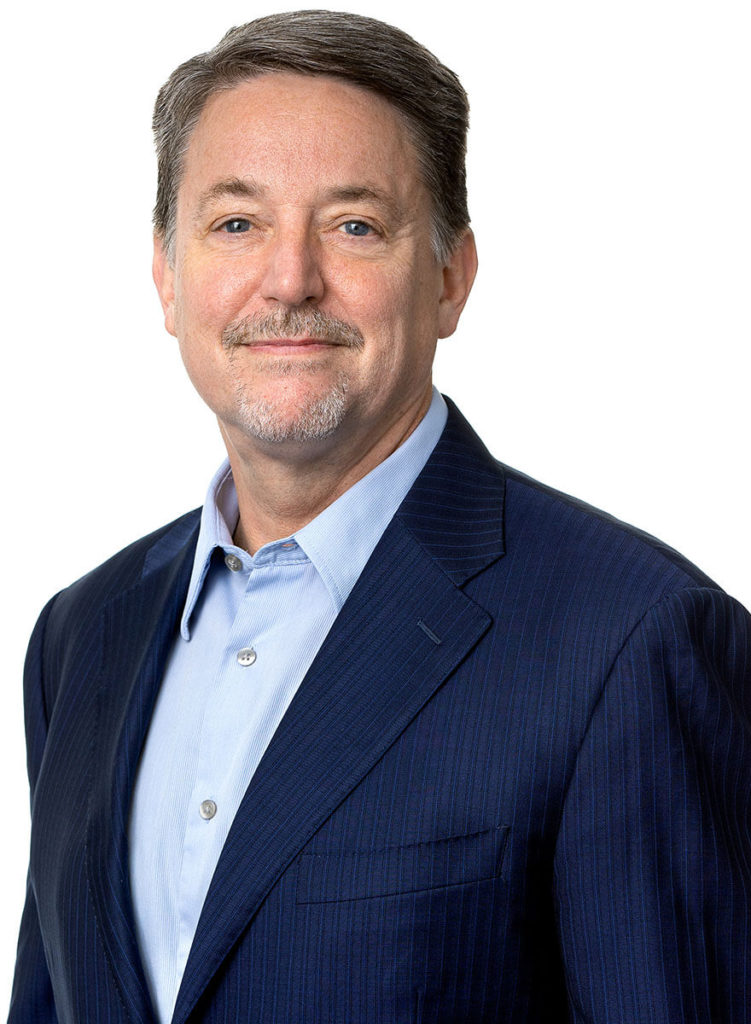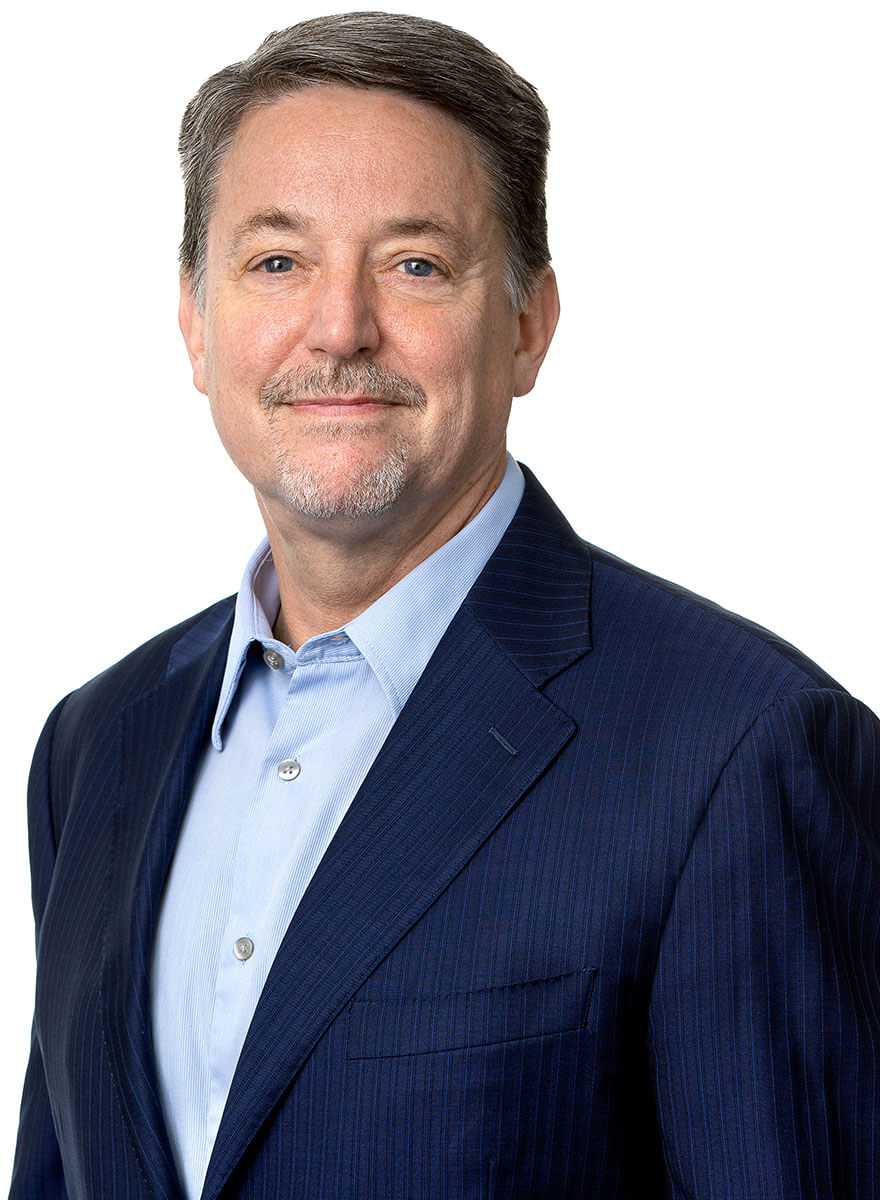 Jeffrey L. Cleland, PhD
Chairman, president and CEO
Dr. Cleland has 30 years of industry experience in research and development, including more than a decade at Genentech, Inc. His experience in startups includes major roles in obtaining more than $450 million in capital at stages from Series A through D and exit via IPO including over $300 million in capital raised as CEO. As the founding CEO of Versartis (VSAR), he led one of top biotech IPOs of all time.  After Versartis, he led the Series B financing and clinical translation of novel Johns Hopkins University technology as CEO of Graybug Vision (GRAY).  He held executive management positions at BaroFold, Novacea and Targesome, and has managed directly all aspects of drug development and late-stage research. While at Genentech, Dr. Cleland served in product development and manufacturing roles. He held important leadership roles in the successful approval of two drugs, Herceptin® and Nutropin Depot®, as well as in early work on Lucentis®, Avastin®, and Kadcyla®. He holds a BS in Chemical Engineering from the University of California, Davis and a PhD in Chemical Engineering from the Massachusetts Institute of Technology. Dr. Cleland has authored more than 100 articles and four books, and holds several issued patents. He serves on the Boards of BIO, Exicure, and Zylem and has advisory roles with small emerging biotechnology companies.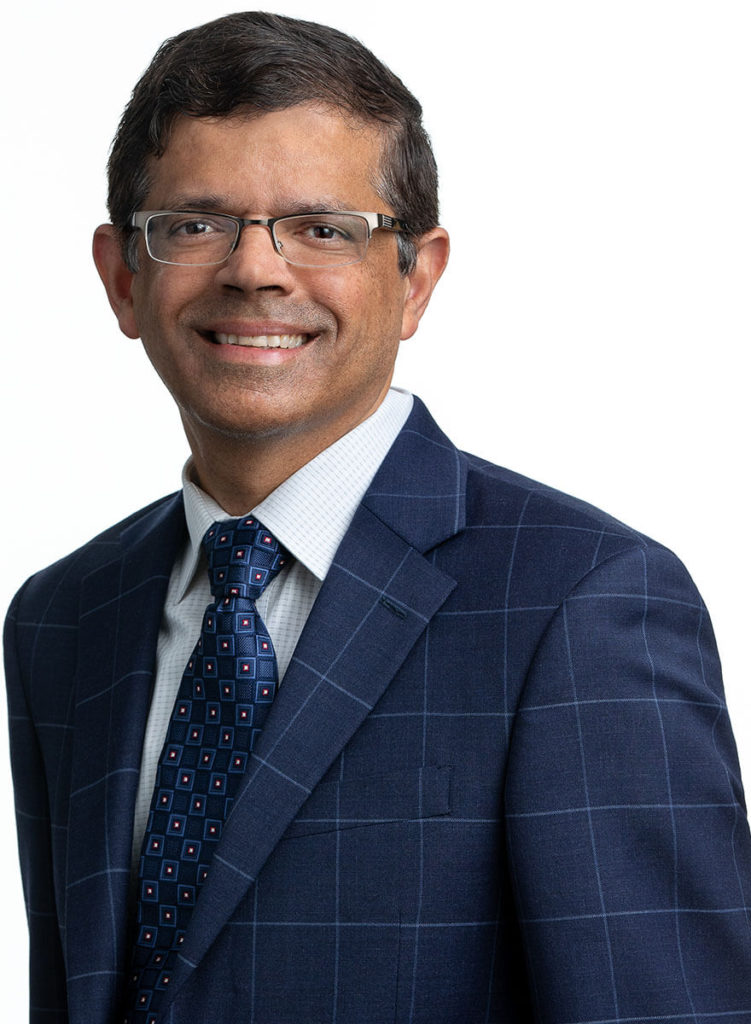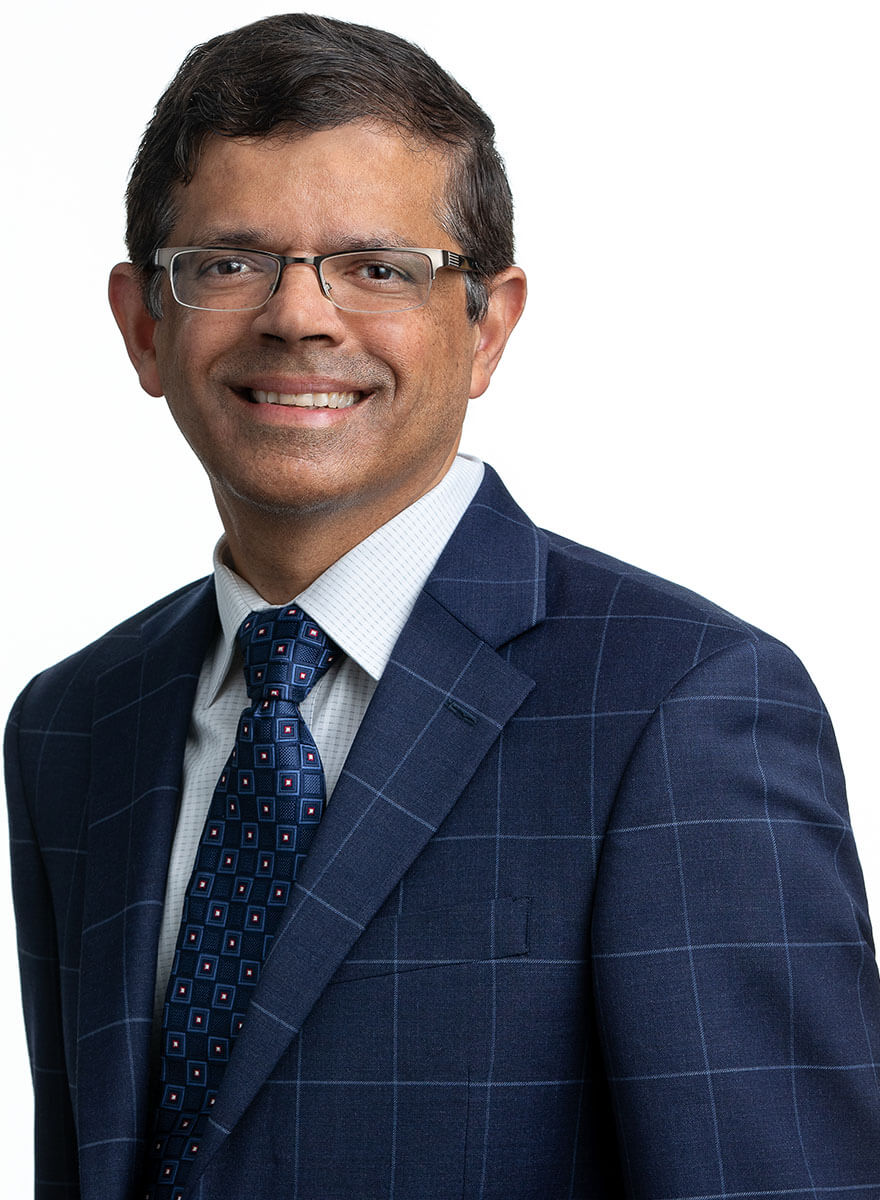 Kannan Rangaramanujam, PhD
CO-FOUNDER, CHAIR SCIENTIFIC ADVISORY BOARD
Dr. Kannan Rangaramanujam is a Co-founder and Board Member of Ashvattha Therapeutics and is the Arnall Patz distinguished Professor of Ophthalmology and Co-Director of Center for Nanomedicine at the Wilmer Eye Institute at Johns Hopkins School of Medicine. The hydroxyl dendrimer platform technology and the associated dendrimer-drug conjugates that formed the basis of Ashvattha were discovered and developed through the collaborative work of his and Sujatha Kannan's research groups at Johns Hopkins and Wayne State University. They and other collaborators at Hopkins extensively validated the dendrimer platform through extensive studies in 50+ mouse, rat, rabbit, canine and primate animal models, and human tissue, supported by substantial funding by the NIH for 15+ years. Dr. Kannan is an author of 100+ patents (issued and pending, licensed, most licensed to Ashvattha), and 130+ peer-reviewed publications. He has won several recognitions, including fellowship of the American Institute of Medical and Biological Engineers (AIMBE) and NSF CAREER awards. As a Co-founder and Board Member, and the initial CTO of Ashvattha, he worked closely with the company on the clinical development and validation of Ashvattha's lead candidates in neurology, ophthalmology, and oncology.
Sujatha Kannan, MD
CO-FOUNDER
Dr. Sujatha Kannan is the Richard J. Traystman Professor and Vice chair of research in Anesthesiology and Critical Care Medicine (ACCM) at Johns Hopkins School of Medicine. Sujatha completed her pediatrics residency and pediatric critical care fellowship at the Children's hospital of Michigan/Wayne State University, and her MBBS from JIPMER, India. She plays a key role in Ashvattha, providing a clinical/translational perspective, and helps with clinical trials. At Hopkins, she co-led the creation of the Neurocritical Care Program, and leads a significant NIH-funded research program on neuroinflammation and glial dysregulation, with more than 20 collaborators. She played a key role in the development and validation of dendrimer platform, especially through preclinical studies in many animal models. She has co-invented more than 40 patents (issued and pending), licensed to Ashvattha. She has received awards for her research including the Pfizer Pain Scholar, Society of Critical Care Research Excellence award and has been elected as fellow of American Institute of Medical and Biological Engineers (AIMBE).
Barbara Slusher, Ph.D., MAS
Dr. Barbara Slusher is Professor of Neurology, Pharmacology, Psychiatry, Neuroscience, Medicine and Oncology at Johns Hopkins School of Medicine and serves as the Director of Johns Hopkins Drug Discovery.  Dr. Slusher has published over 200 scientific articles and is the inventor on over 100 patents. Before joining Johns Hopkins, Dr. Slusher spent 18 years in the pharmaceutical industry, including several years at the level of Senior Vice President of Research and Translational Development.  She has extensive experience in drug discovery through early clinical development Since joining JHU, she has is a co-founded four new companies amassing over $150M in funding.  Dr. Slusher also founded the first-ever International Consortium of Academic Drug Discovery (www.addconsortium.org), and has served on multiple scientific advisory boards and steering committees including Janssen, Eisai, Inc., Bayer, Bluefield Innovations, Neurofibromatosis Therapeutic Acceleration Program, American Society for Experimental NeuroTherapeutics, and Longeviti Neurosolutions.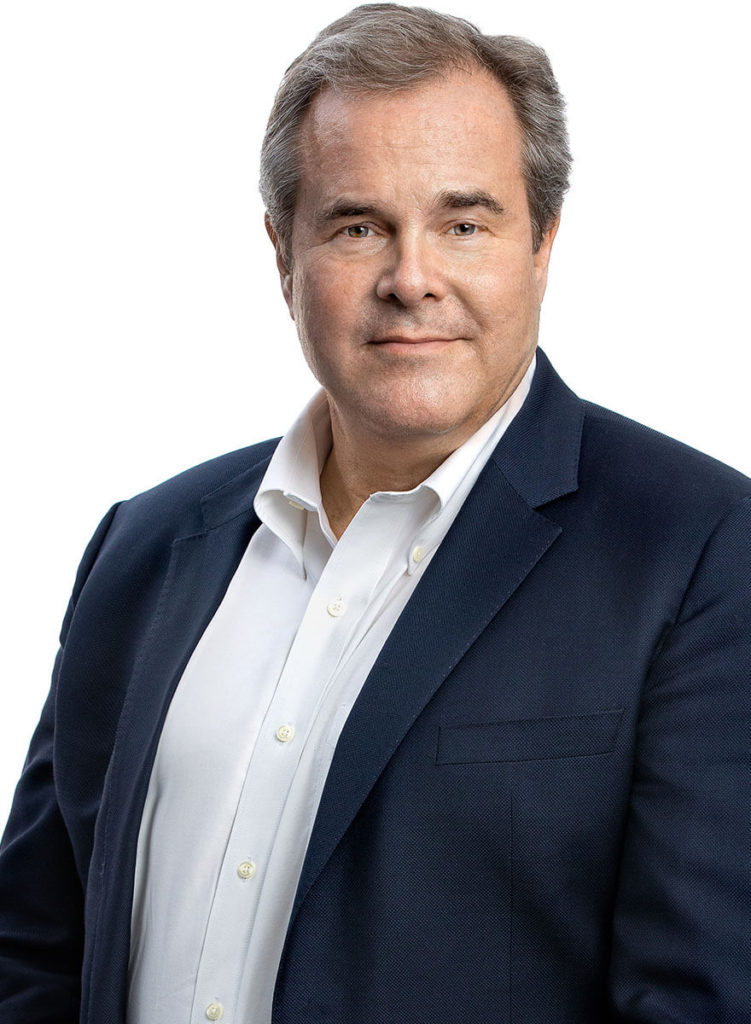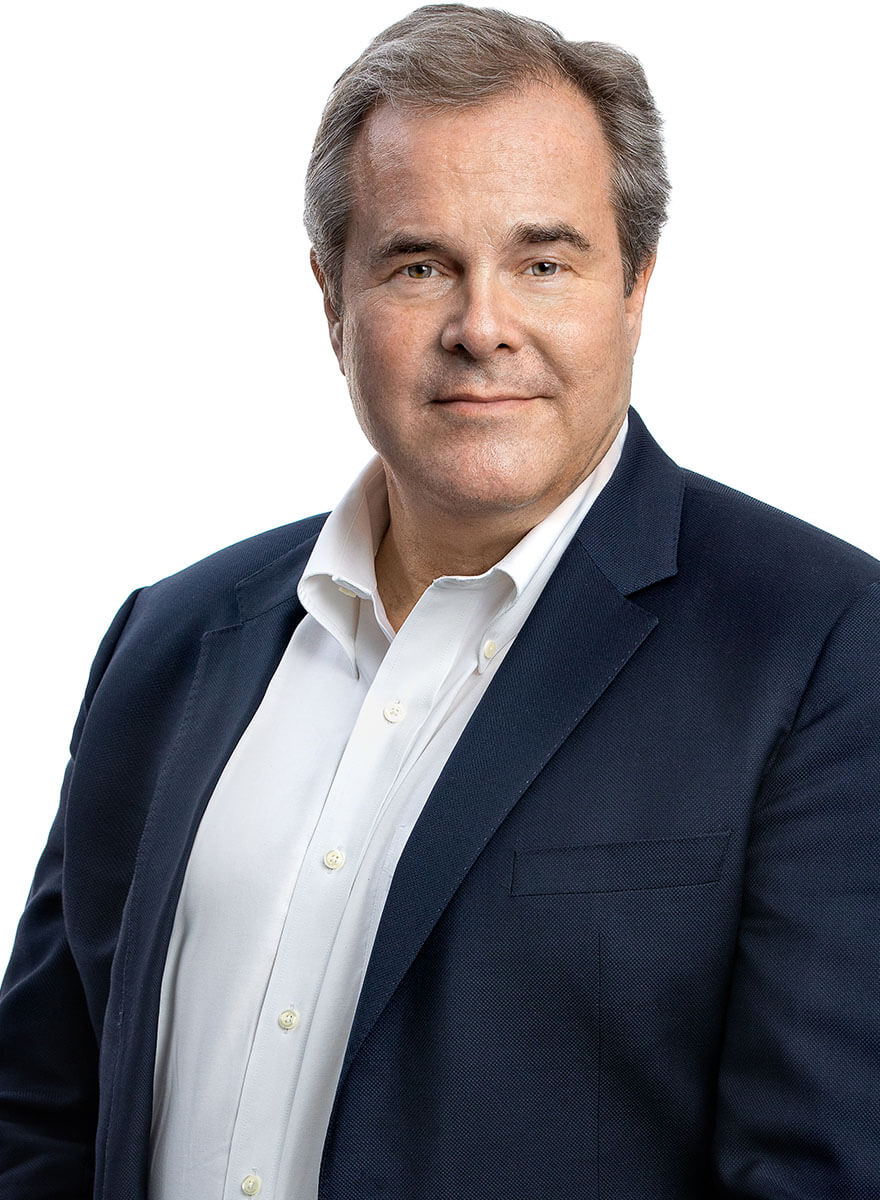 George Montgomery
George Montgomery currently serves as a Managing Director at WestRiver Group (WRG), where he co-leads the Healthcare fund to guide investments in biotech/pharma, digital health, medtech and tech-enabled services. Before joining WRG, Mr. Montgomery was a partner at Gurnet Point Capital (GPC), a $2 billion dedicated global healthcare fund, and served on the boards of Gurnet Point portfolio companies: Crossover Health, Boston Pharmaceuticals, Before Brands and Alladapt. Prior to GPC, he was a co-founder and Chief Financial Officer at Coherus Biosciences and has held leadership roles in banking with JPMorgan H&Q, Cowen and CSFB. Additionally, Mr. Montgomery serves on non-profit boards including REDF, The Jackson Laboratory, and the Yale Cancer Center Advisory Board. He received his BA in Political Science from Yale College and an MBA in Finance from the Wharton School of Business at the University of Pennsylvania.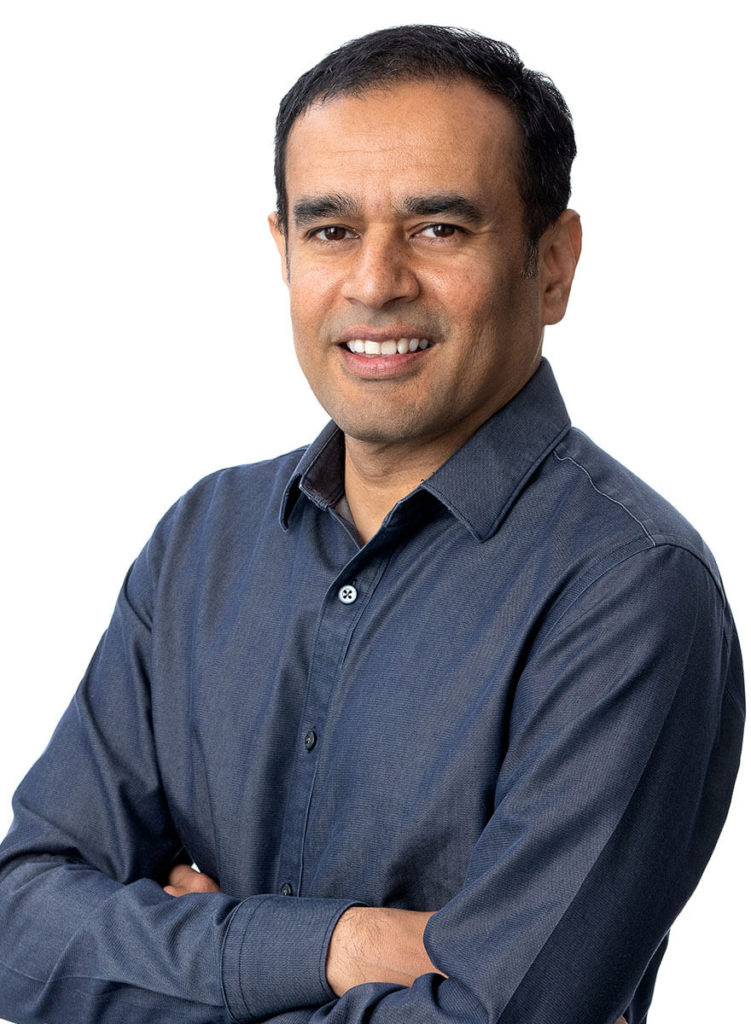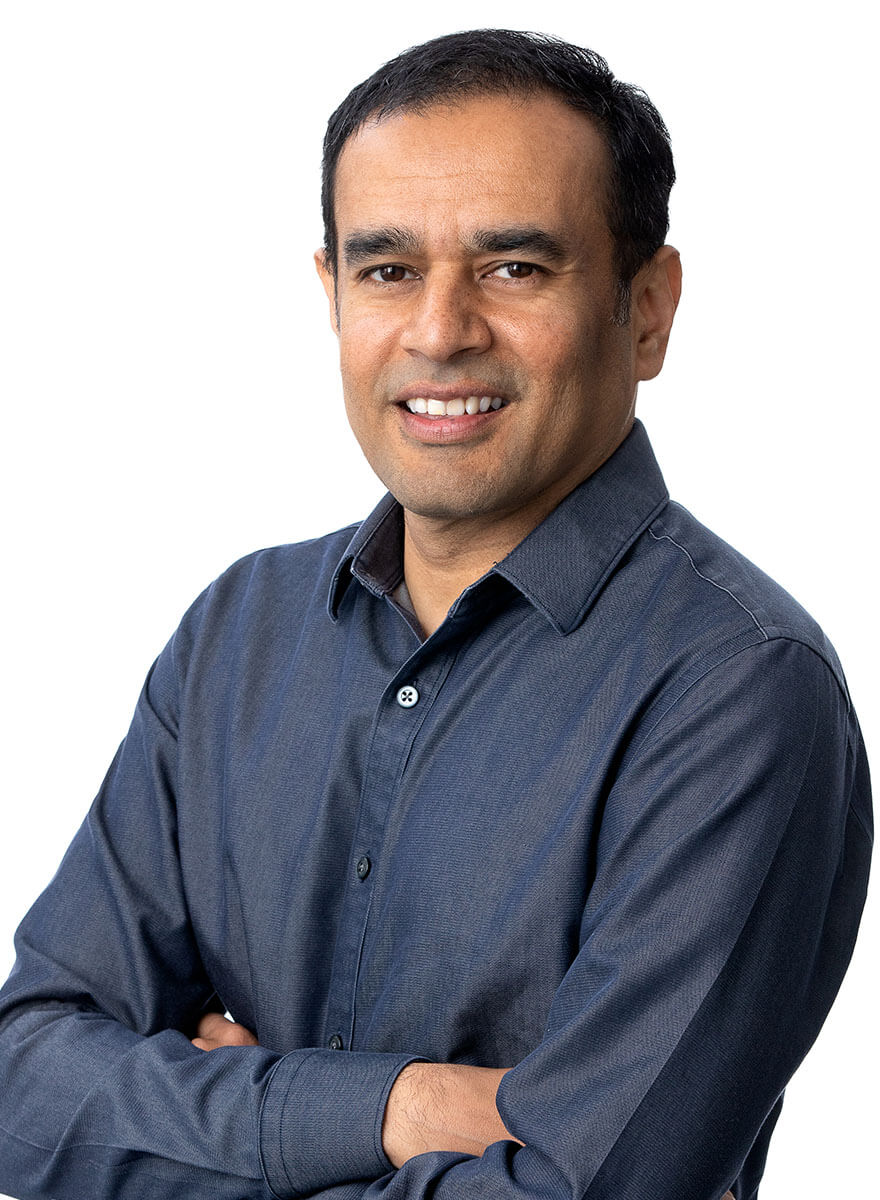 Jay Zaveri
Mr. Zaveri is a partner at Social Capital, and leads Discover, Social Capital's early-stage investment and incubation arm. Jay is also the founder of Natural Capital. Since 2015, Mr. Zaveri has been involved in solving some of the world's hardest problems in partnership with deeply technical founders that are building purpose-led companies. Prior to joining Social Capital, Mr. Zaveri has been a life-long entrepreneur. He co-founded three software companies, the most recent of which was the mobile productivity application CloudOn, which was acquired by Dropbox. Mr. Zaveri has built companies and products that have scaled to millions of active users in consumer, mobile, and enterprise software. His love for cartoons and work in the new media tech space has won him 18 awards, including a Hollywood Film Festival for Best Animated Short.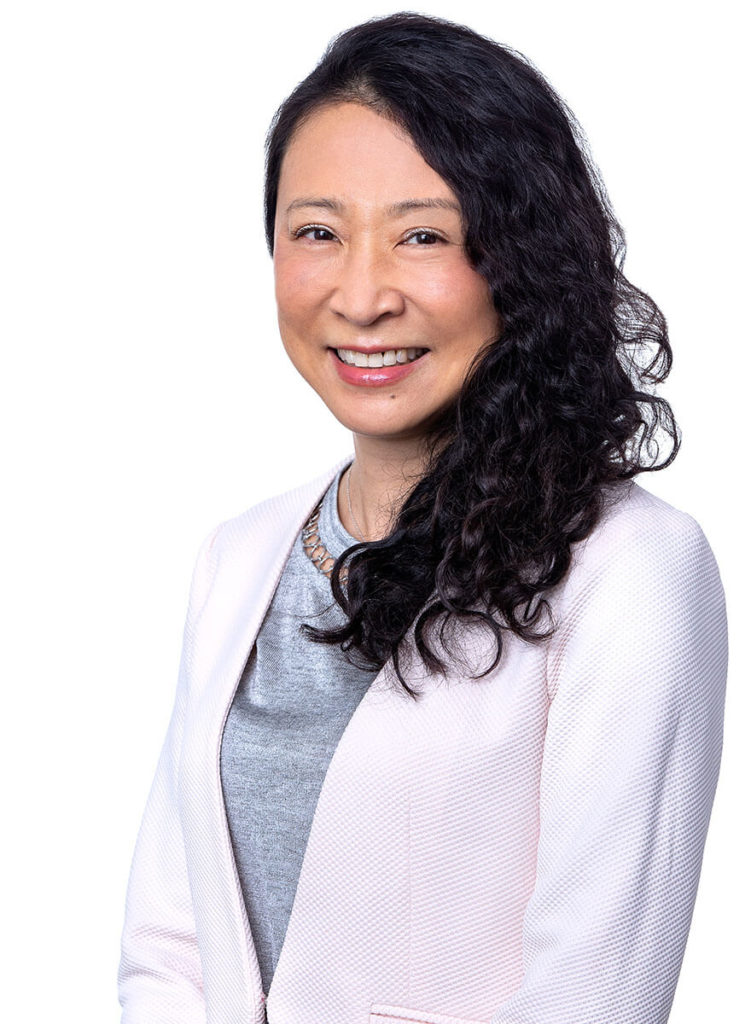 Yuhang Zhao, PhD
Dr. Zhao holds a PhD in Molecular Biology from Rockefeller University and an MBA in Finance from NYU Stern Business School. She has extensive experience and knowledge in new product development, registration, and commercialization of both drugs and medical devices. Prior to 2017, Dr. Zhao was a member of Bayer Global Leadership circle and established one of Bayer Pharmaceutical's four Global Clinical Development sites in Beijing, China, and built the Global Strategy function for Consumer Health. Prior to Bayer, she had an unusual career that spanned academia, Wall Street, and management consulting. She was one of the earlier scientist-turned-biotech stock analysts on Wall Street (PaineWebber) in the 1990s and then a management consultant at Deloitte, specializing in R&D and new product launch strategies for life science companies. She currently serves on several biotech companies' boards and is a senior adviser to CGE Holding.