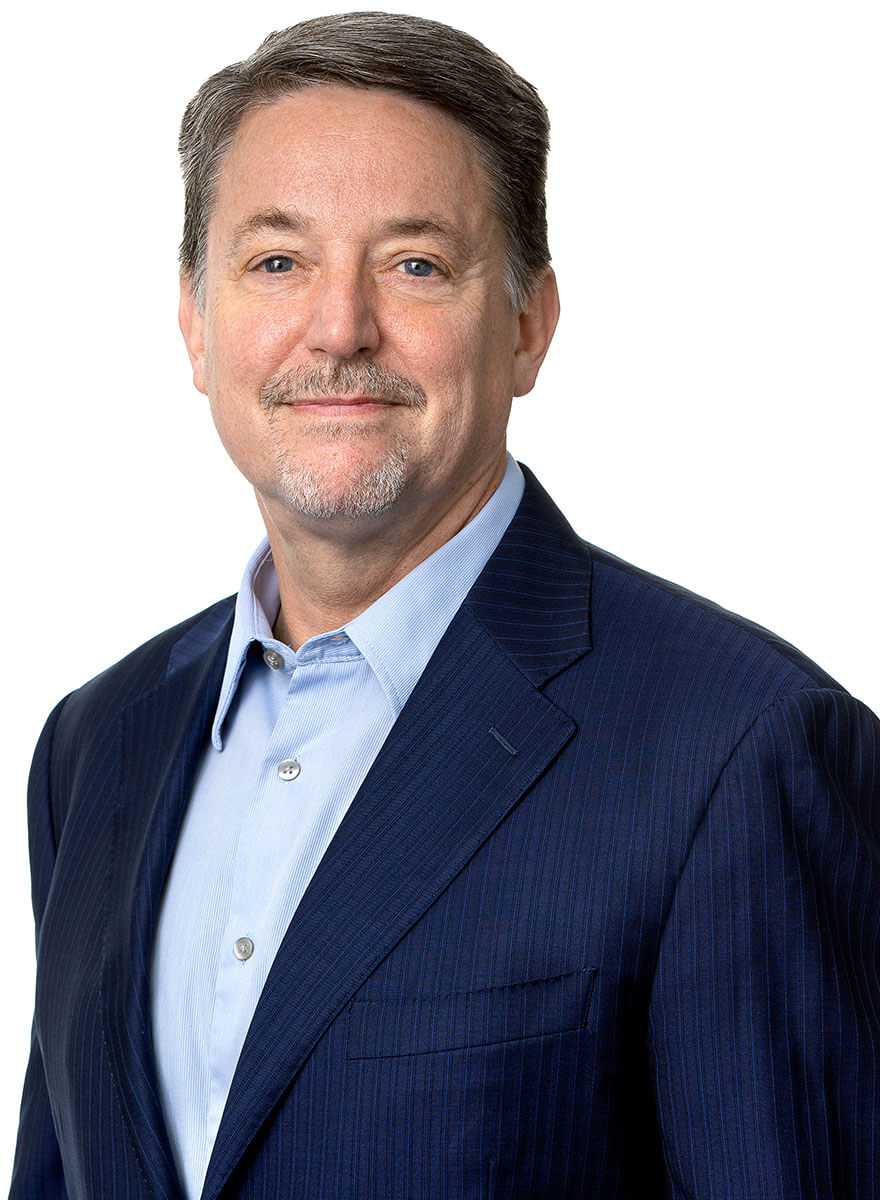 Jeffrey L. Cleland, PhD
Chairman, president and CEO
Dr. Cleland has 30 years of industry experience in research and development, including more than a decade at Genentech, Inc. His experience in startups includes major roles in obtaining more than $450 million in capital at stages from Series A through D and exit via IPO including over $300 million in capital raised as CEO. As the founding CEO of Versartis (VSAR), he led one of top biotech IPOs of all time.  After Versartis, he led the Series B financing and clinical translation of novel Johns Hopkins University technology as CEO of Graybug Vision (GRAY).  He held executive management positions at BaroFold, Novacea and Targesome, and has managed directly all aspects of drug development and late-stage research. While at Genentech, Dr. Cleland served in product development and manufacturing roles. He held important leadership roles in the successful approval of two drugs, Herceptin® and Nutropin Depot®, as well as in early work on Lucentis®, Avastin®, and Kadcyla®. He holds a BS in Chemical Engineering from the University of California, Davis and a PhD in Chemical Engineering from the Massachusetts Institute of Technology. Dr. Cleland has authored more than 100 articles and four books, and holds several issued patents. He serves on the Boards of BIO, Exicure, and Zylem and has advisory roles with small emerging biotechnology companies.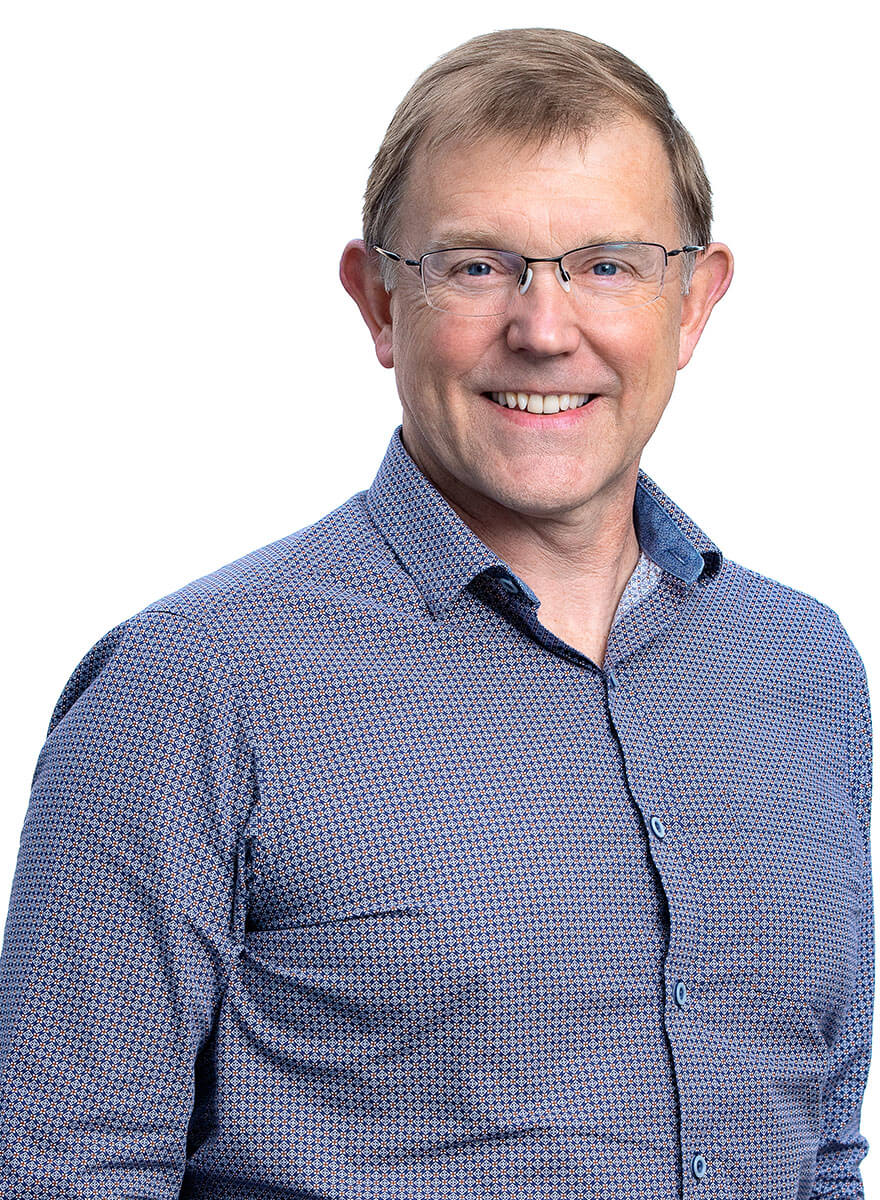 Steve Carlos
VICE PRESIDENT, MANUFACTURING
Steve Carlos brings more than 25 years of experience in pharmaceutical and biological manufacturing in biologics, small molecule and medical devices. Prior to joining Ashvattha, Steve served as Senior Director of Manufacturing/CMC at Takeda Pharmaceuticals (formerly Maverick Pharmaceuticals), where he directed CMC and manufacturing activities for drug substances and drug products (biologics) on four drug development programs (conditionally activated bispecific recombinant proteins). Prior to Takeda, Steve was Director of Clinical Manufacturing at Novartis, where he was responsible for the manufacture of numerous Novartis and partner clinical programs (inhalation and oral) and supported multiple regulatory filings. He also held senior positions in Manufacturing/CMC at other life science companies, including Portola Pharmaceuticals, MAP Pharmaceuticals (acquired by Allergan), Europharma. Steve holds a BSc in Microbiology, Biochemistry and Chemistry from the University of Victoria, Canada.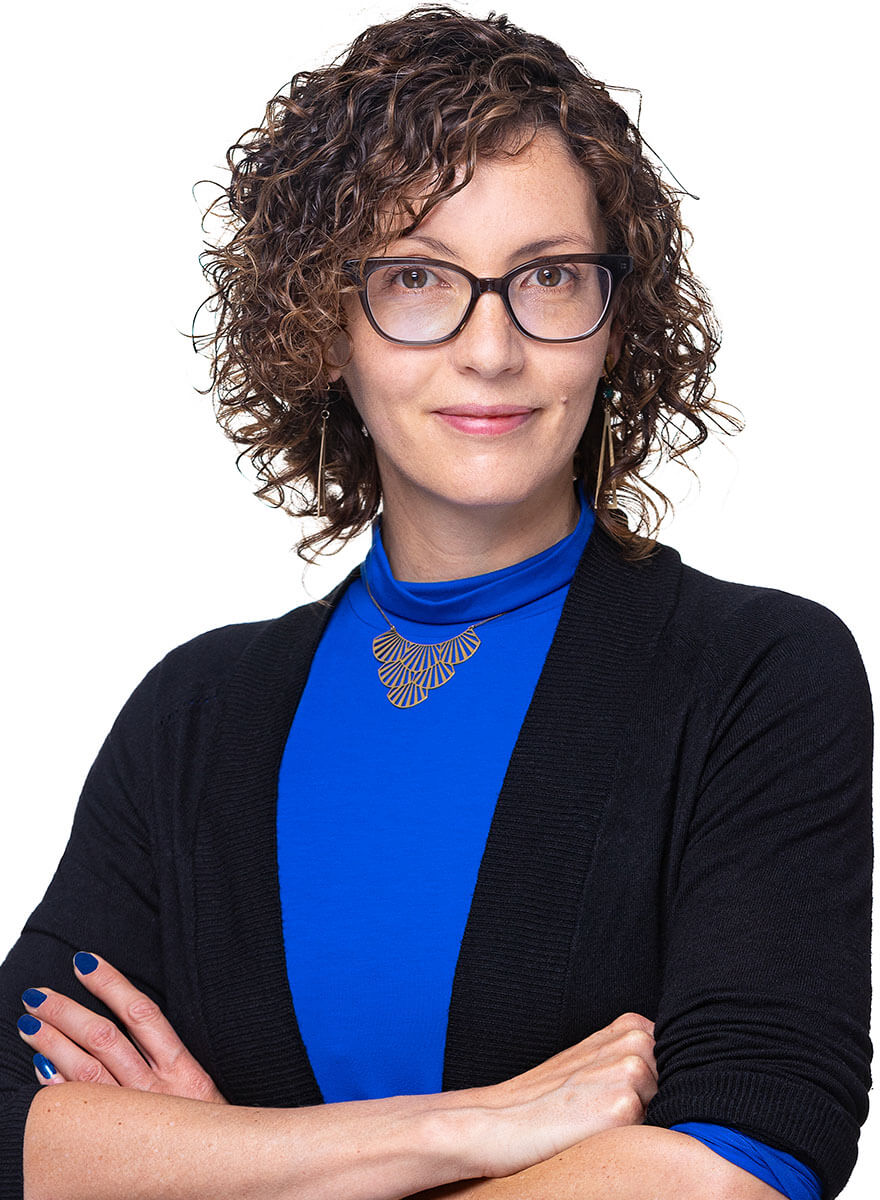 Natacha Le Moan, PhD
HEAD OF TRANSLATIONAL BIOLOGY
Dr. Le Moan brings more than 10 years of industry experience in translational research and platform technologies across multiple therapeutic areas including neurological, ophthalmology and inflammatory disorders. Prior to joining Ashvattha, Dr. Le Moan served as Executive Director of Translational Research at Catalyst Biosciences, where she led discovery and IND-stage programs, expanded the company's preclinical portfolio, and was responsible for generating the disease area strategy for discovery programs. Prior to Catalyst, Dr. Le Moan was Director of Translational Research at Omniox, leading the company's research team on early-stage and development activities and building productive academic collaborations and pharma partnerships. Dr. Le Moan holds a PhD in Molecular Biology from Paris-Sud University and was a postdoctoral fellow at the Gladstone Institute of Neurological Disease, University of California San Fransisco. In addition to authoring numerous research papers and abstracts, Dr. Le Moan was a PI on NIH research grants and is an inventor on multiple patents.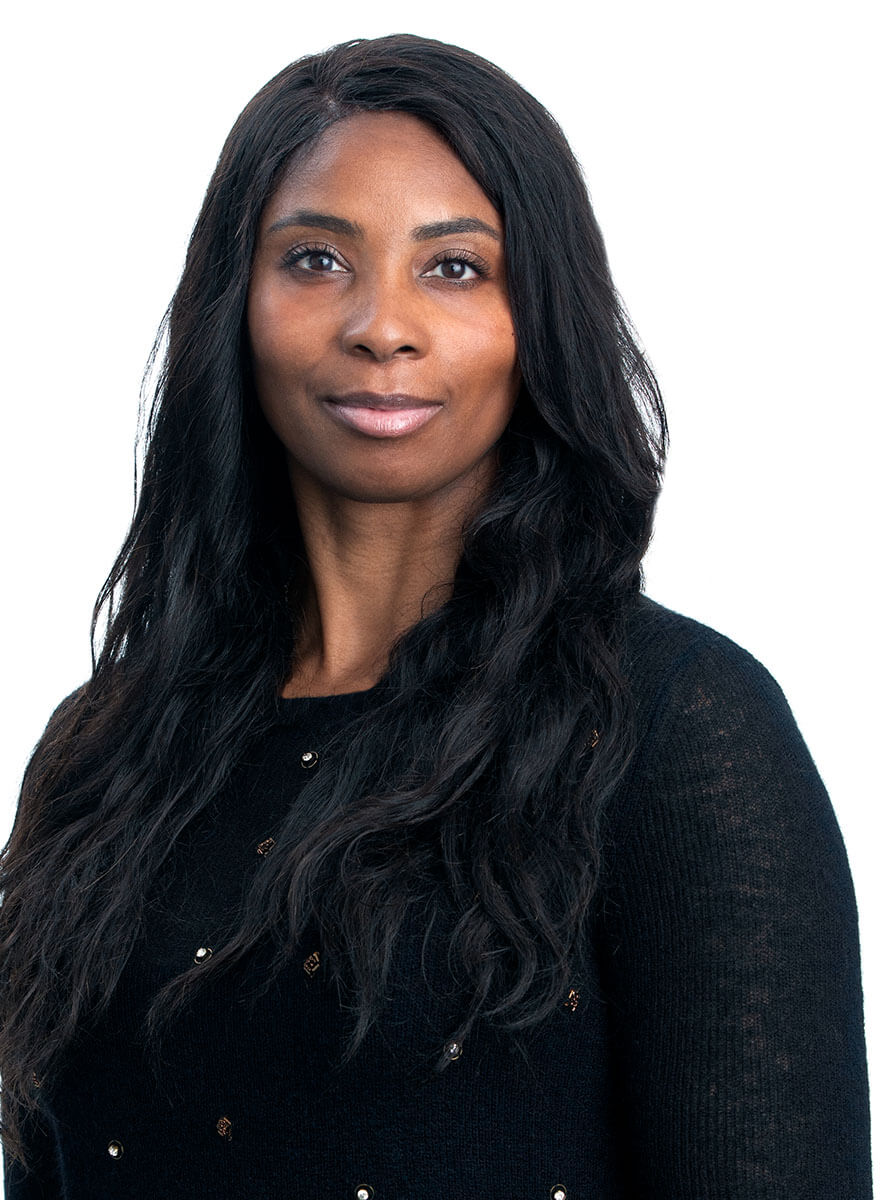 Bella Oguno, MPH
VICE PRESIDENT, CLINICAL OPERATIONS
Bella Oguno brings more than 17 years of experience in clinical operations, developing high-level operational strategies for multiple global and complex clinical trials with a focus in oncology, CNS, cardio-renal and rare diseases. Prior to joining Ashvattha, Bella served as Executive Director of Clinical Operations at Global Blood Therapeutics (GBT), where she oversaw the execution of 20+ clinical studies with 100+ sites, across 14 countries, including North America, the European Union, Africa, the Middle East and Latin America. Prior to GBT, she was at Genentech's gRED group and Amgen's GDO group. Bella holds a BA in Sociology, Health Care and Social Issues from UC San Diego and an MPH from Benedictine University.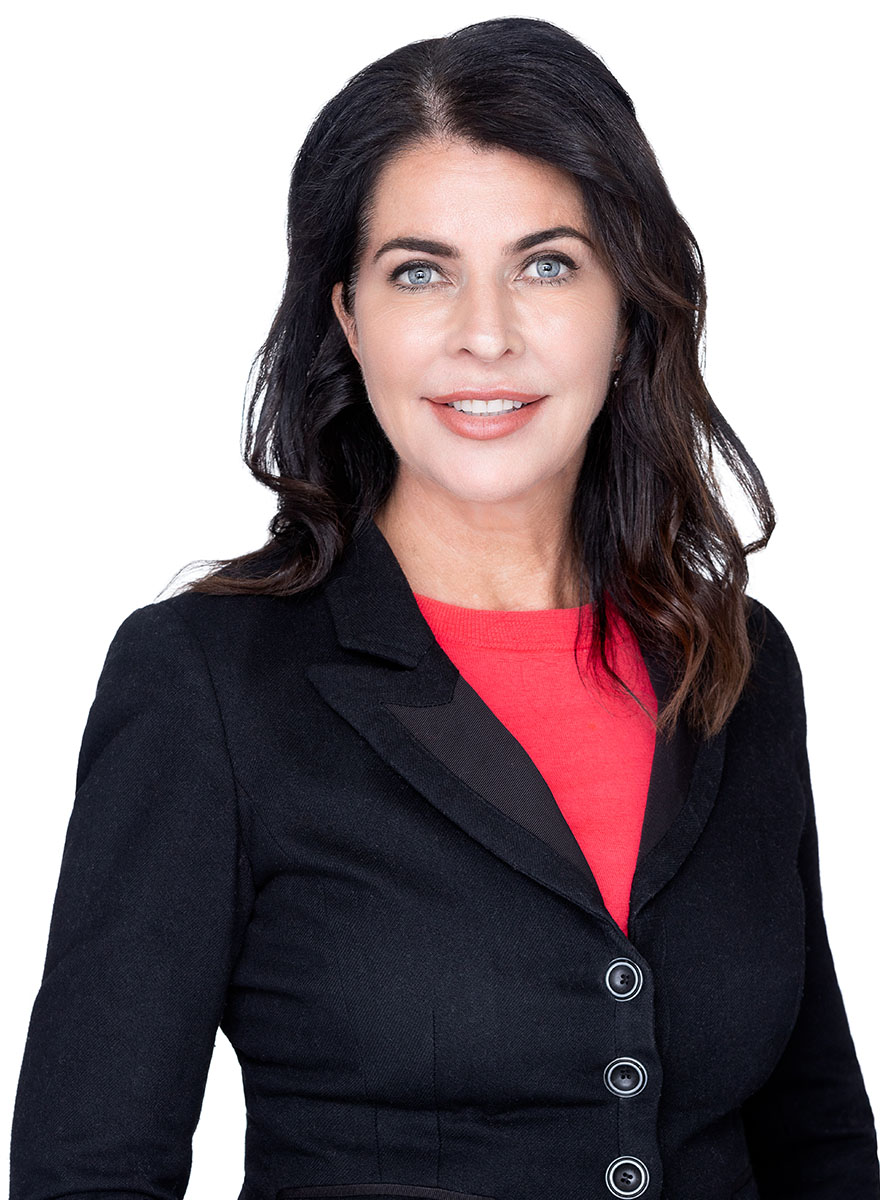 Elizabeth Torrelio
Head of Program Management
Elizabeth Torrelio brings more than 20 years of industry experience in drug development and lifecycle strategy moving programs from pre-IND, FDA and EMA submissions to commercialization. She is recognized as a subject matter expert in project and program management and has led cross-functional teams in discovery, clinical development, commercialization and alliance management at Genentech, Gilead and Actelion (Johnson & Johnson). Prior to joining Ashvattha, Elizabeth worked at Menlo Therapeutics, 89bio and Aridis Pharmaceuticals where she built a program management office, managed and mentored other project management professionals, developed processes and integrated development timelines to advance programs and identify key decision points. She has worked across diverse therapeutic areas and products in cardiovascular, growth hormone, oncology, dermatology, ophthalmology and infectious diseases. Elizabeth holds a BS in Psychology from SF State University, Masters Certificate in Project Management from George Washington University and an MBA from Golden Gate University.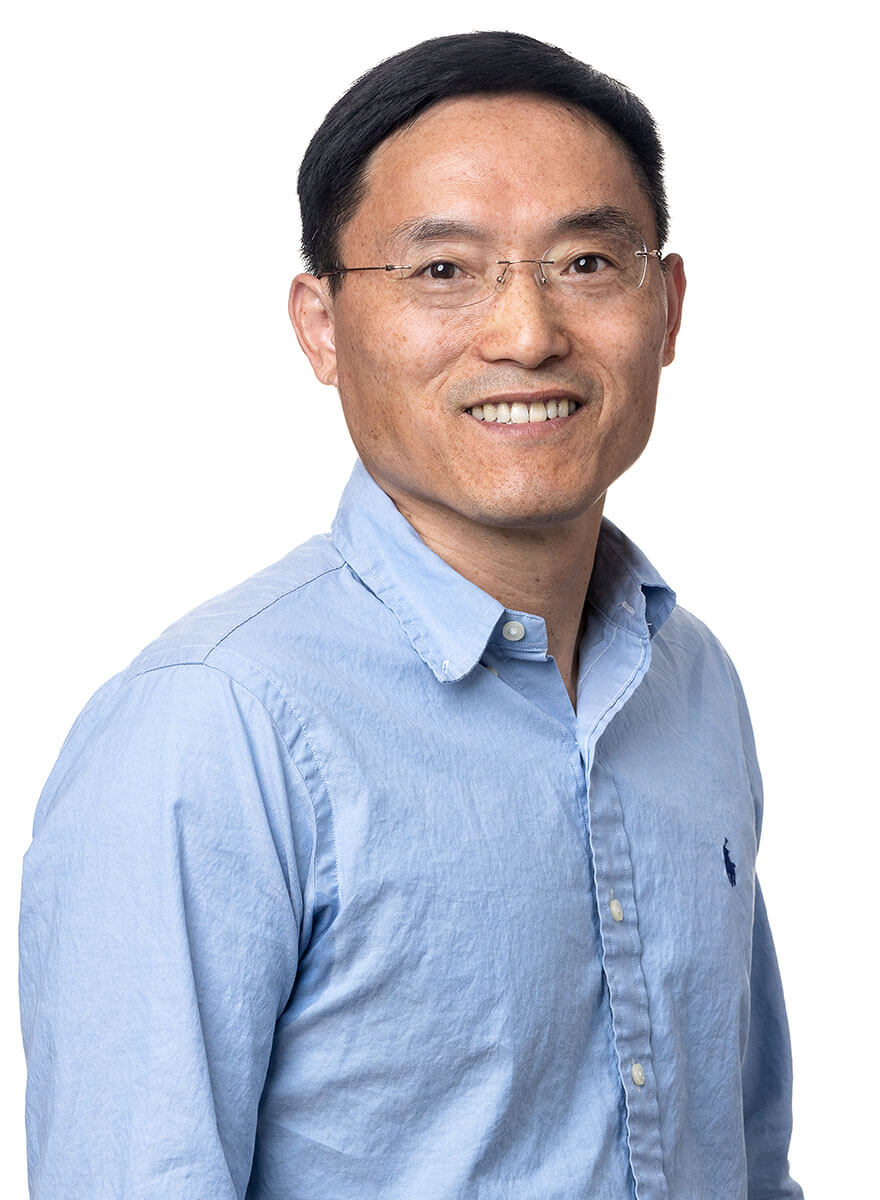 Jiazhong Zhang, PhD
Head of Chemistry
Dr. Zhang brings more than 20 years of experience in drug discovery and development. Prior to joining Ashvattha, Dr. Zhang served as Senior Director of Medicinal Chemistry at Plexxikon where he led the chemistry efforts that generated six clinical candidates and two approved drugs. He was instrumental in the design and synthesis of Zelboraf®, a first-in-class BRAF inhibitor approved for metastatic melanoma with V600E mutation, and Turalio®, a first-in-class CSF1R inhibitor approved for tenosynovial giant cell tumor. Dr. Zhang holds a PhD from Shanghai Institute of Organic Chemistry, Chinese Academy of Science, and conducted his postdoctoral work at Georgetown University. He has co-authored more than 10 publications and is a co-inventor of over 30 patents.